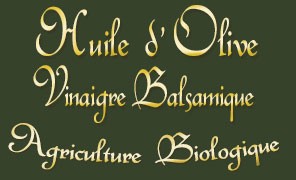 Back

Bio oil
Balsamic vinegar
Pistou, tapenade & sauce

4+1

Blog

Read on our blog

Find out more about our products, their uses and recipe ideas ...

Learn more about balsamic vinegar.

Mini savory cakes with green or red pesto

Aubergine, cherry tomato and chicken goat cheese wrap

Salmon wrap with green pesto and peppers, on a revisited risotto

Chicken terrine with red or green pesto

Légumes au four à l'huile d'olive et au vinaigre balsamique

Learn more about olive oil

Pesto or Pistou ?

Tuna or shrimp avocado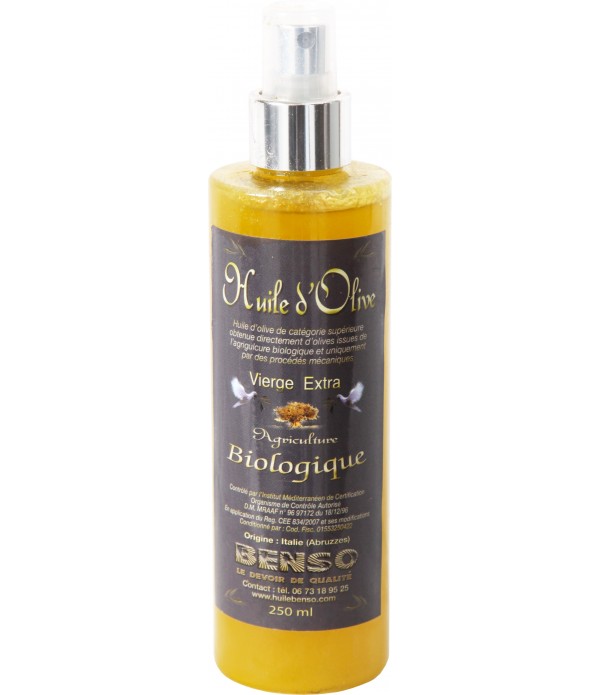  
Extra Virgin Organic Olive Oil Spray - 250ml
Tax included
Delivery : 3 to 4 days
Practice, the BENSO virgin olive oil spray extra virgin helps to better dose the amount of oil used, spread evenly over your dishes, salads or stove. The fine misting of the spray allows a control and a saving of olive oil.

Benso Organic Olive Oil is a high quality, first cold-pressed olive oil that is obtained only by mechanical means.

Benso organic olive oil comes from Leccino olive, a variety of Tuscan olives that give it a taste of fresh grass and hazelnut.

Organic certification controlled by ICEA

Delivery from € 6.90 in Relais Colis

A question ? 0673189525
The olive, like the wine is a product sensitive to the climate. Each year, olive oil develops different flavors.
Benso Organic olive oil this year releases aromas of slice of green tomatoes, raw artichoke and, at the end of tasting, almond all with very little bitterness.
Benso organic olive oil and Pistou, Pesto Rosso and other products are used by many catering professionals. Among them :