Published on 2020-09-10 17:07:40
Salmon wrap with green pesto and peppers, on a revisited risotto
A different way of making fish en papillote.
The idea is (rather than using parchment paper that will end up in the trash) to use a wheat wrap to play the role of papillote.
The bottom of the wrap will be garnished with a rice/quinoa mixture cooked like (in the broadest sense) risotto.
The result is both tender on the inside and crunchy on the outside.
Using a buckwheat pancake or a pancake is possible, but it may dry out too much when put in the oven and be too dry when eaten. The wrap, which is thicker and more compact, dries just enough.
Ingredients for 2 wraps
2 portions of wild salmon (or other fish according to your taste)
2 wheat wraps
Sixty grams of rice (whole grain organic)
Forty grams of quinoa (organic)
Fifty grams of colored peppers of your choice + 8 thin slices
One hundred and fifty ml of water
a chopped shallot
One hundred ml of white or rosé wine
One hundred ml of coconut milk
Olive oil and green pesto
Salt
Pepper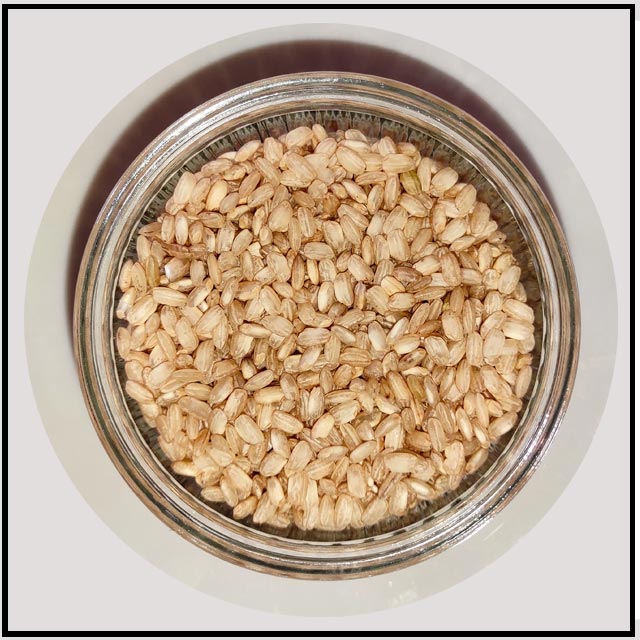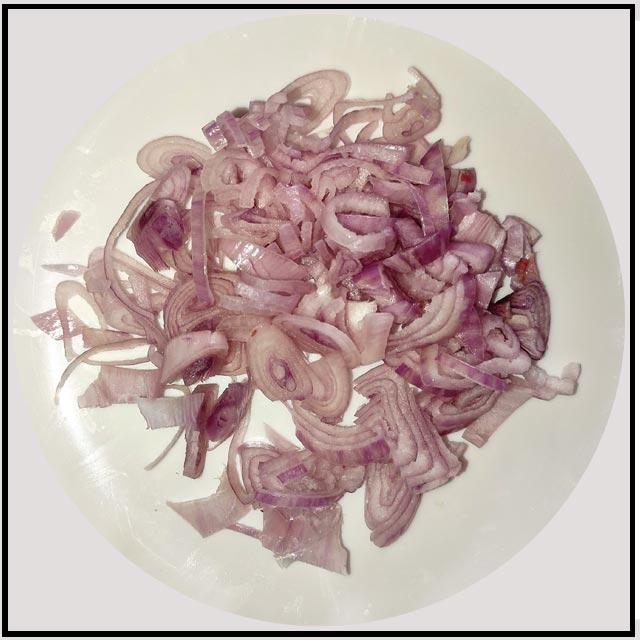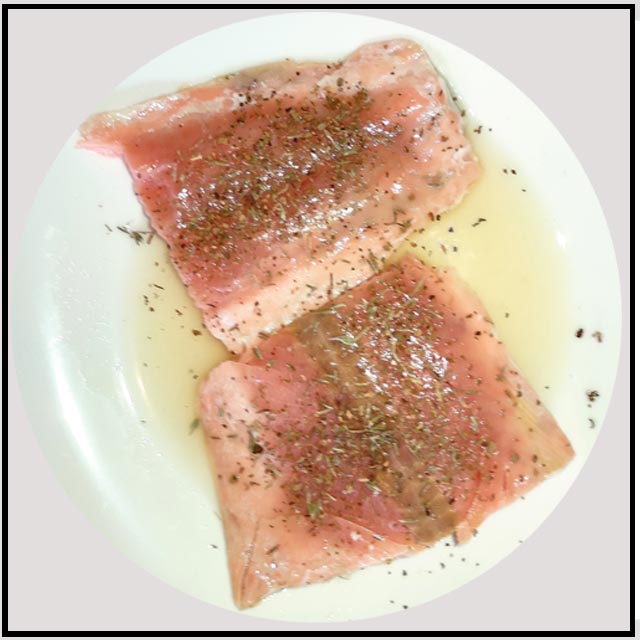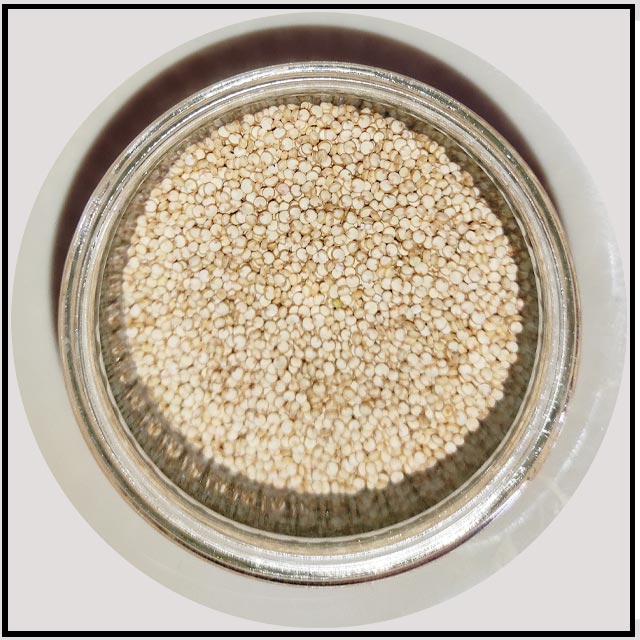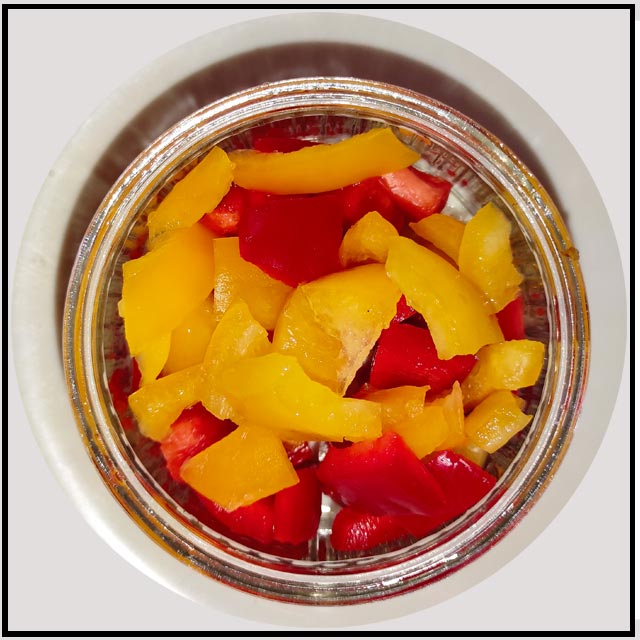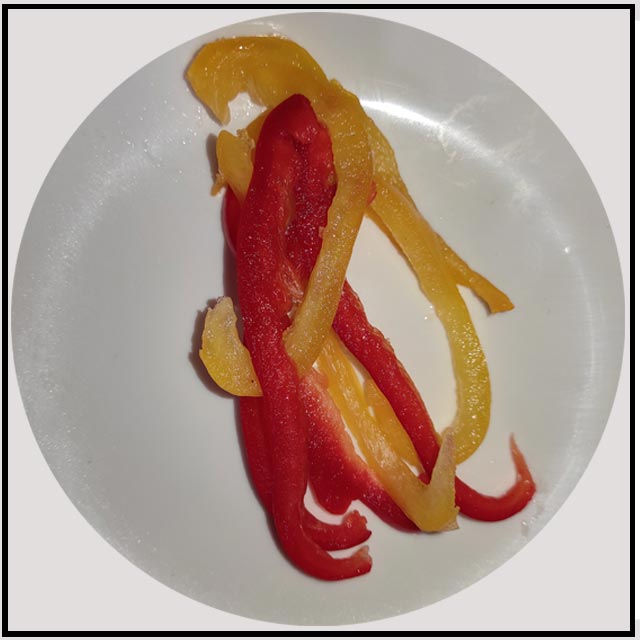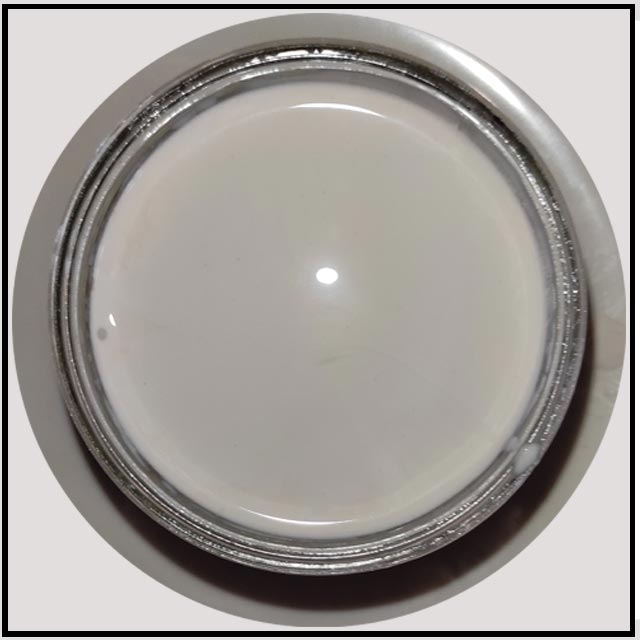 ---
Steps
Marinate the salmon in lemon juice and herbs de provence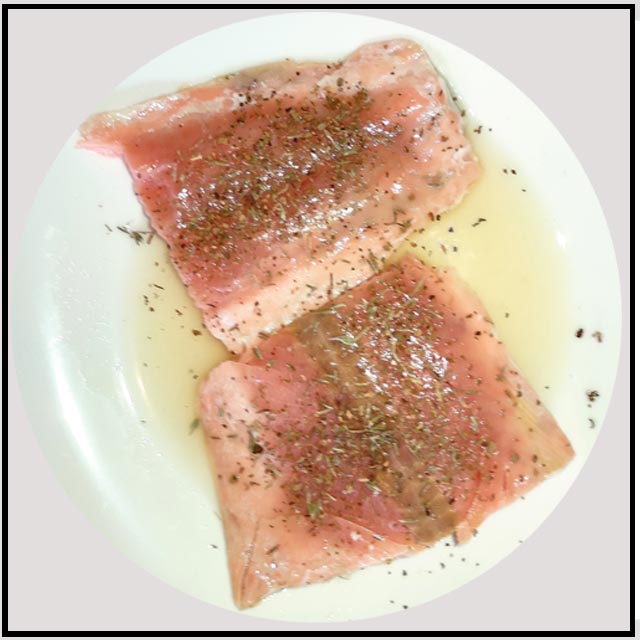 Fry the shallots in olive oil in a pan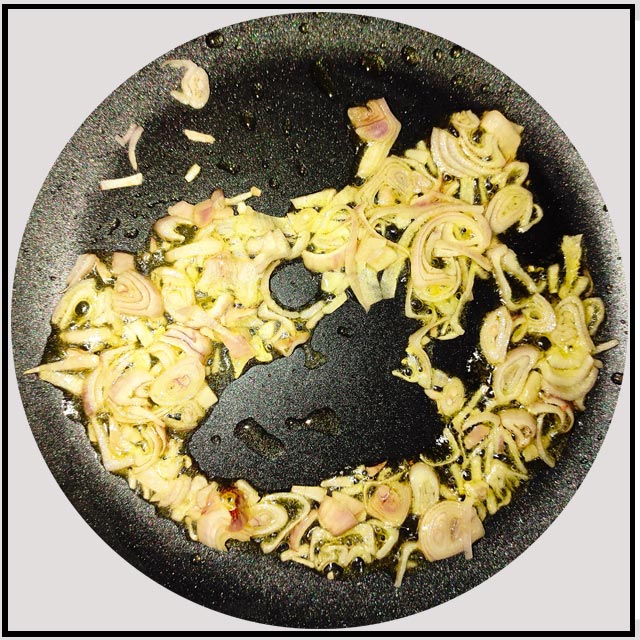 Add rice and quinoa and cook for 2 minutes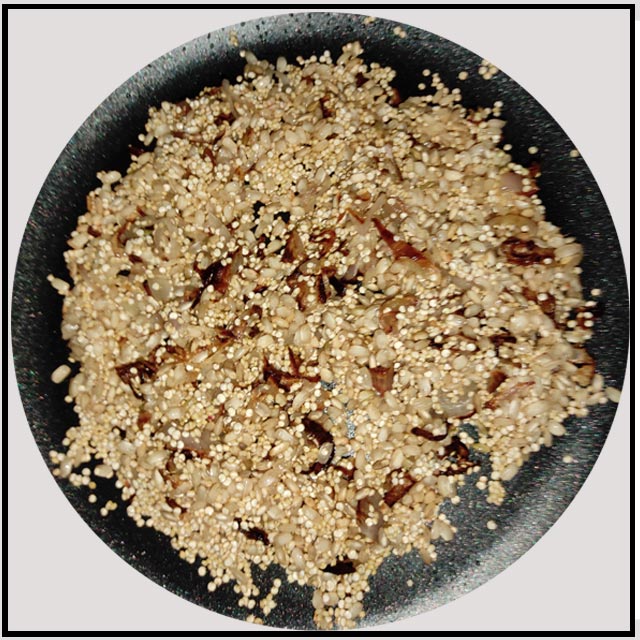 Then add the water, the wine and the diced peppers and let the mixture absorb over a fairly high heat . Salt and pepper to taste.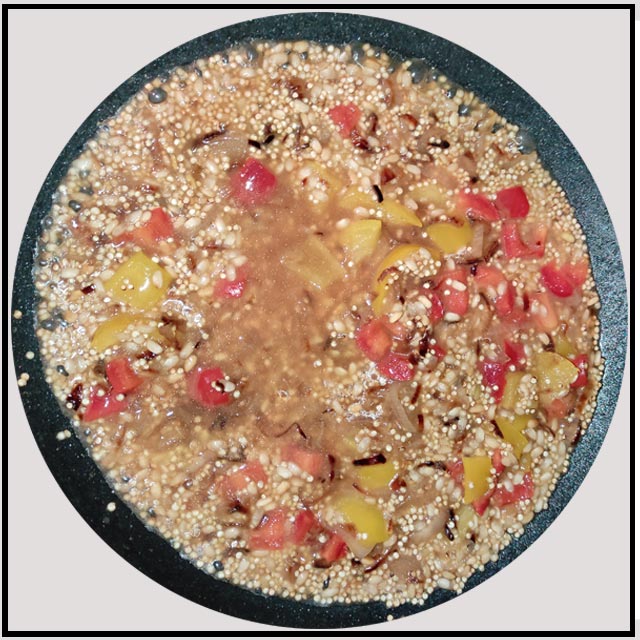 Once the liquid has been absorbed, add the coconut milk, then put the pan on low heat.</ div>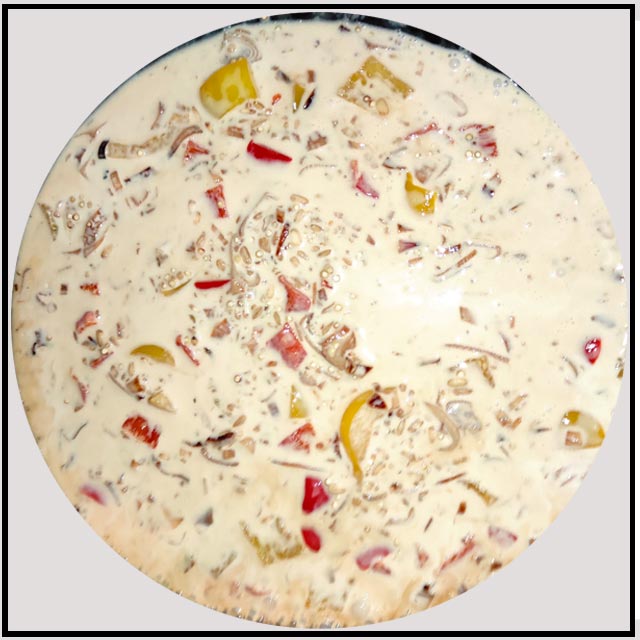 Stir from time to time until the coconut milk is absorbed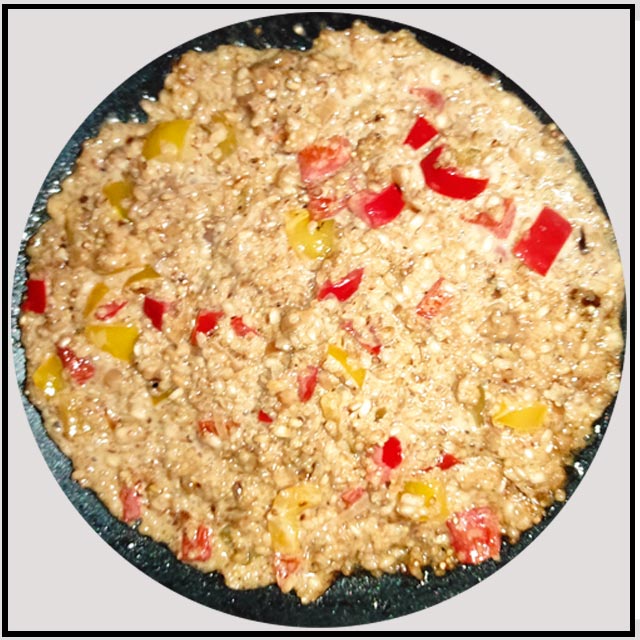 Then spread the preparation in 2 equal parts on the 2 wheat wraps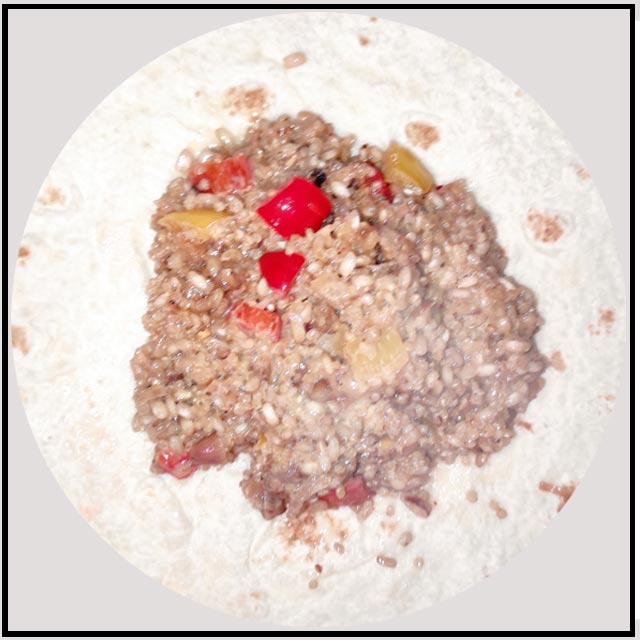 Lay the salmon on the rice/quinoa mixture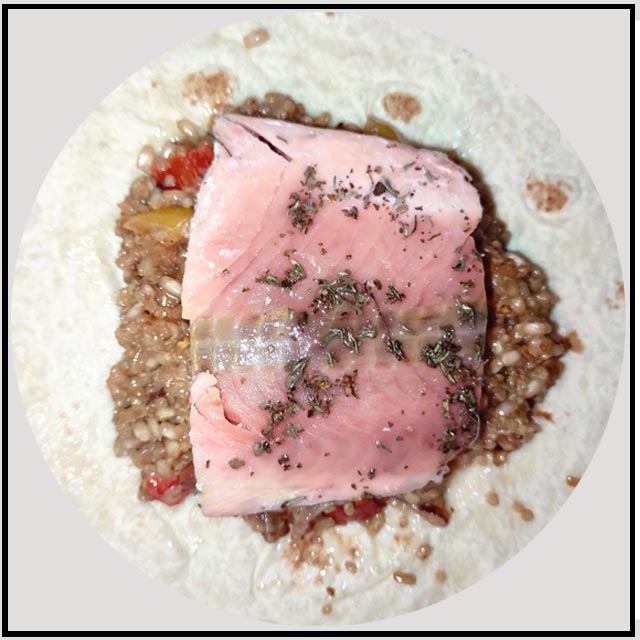 Spread the salmon with a layer of Genovese pesto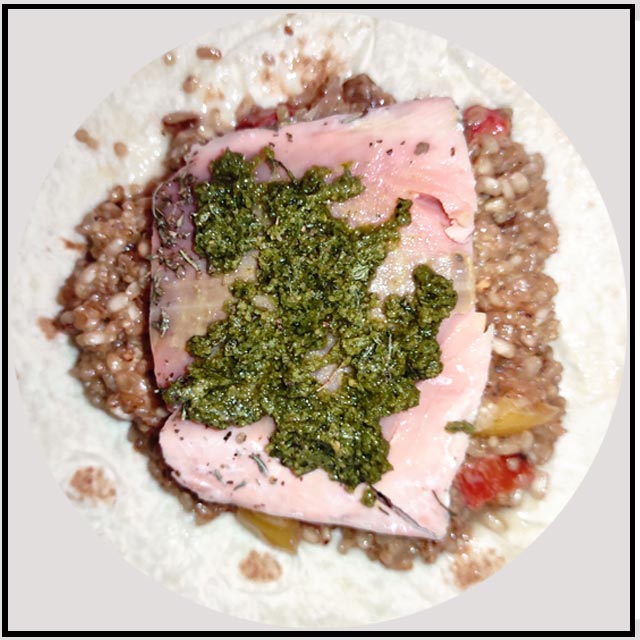 Lay the thin slices of pepper over everything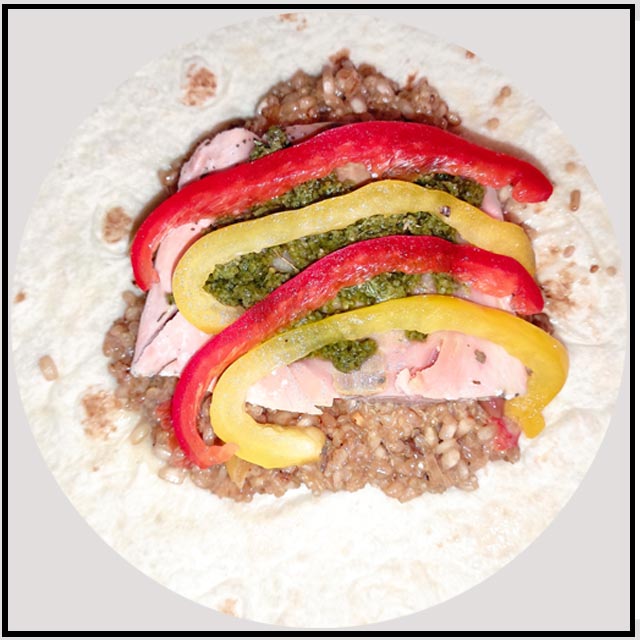 Fold the wrap in 4 in a "star" shape. To holdthe 4 sides help yourself with toothpicks planted in the salmon and the wrap. Put in the oven on a baking sheet or parchment paper on which you will have previously passed a little olive oil so that the wrap does not adhere . Put in the preheated oven Th7 for 12 minutes.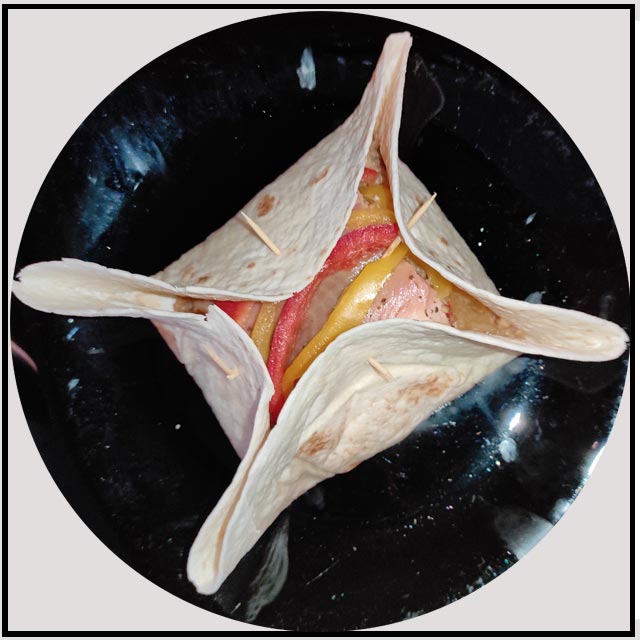 Pull out the baked wraps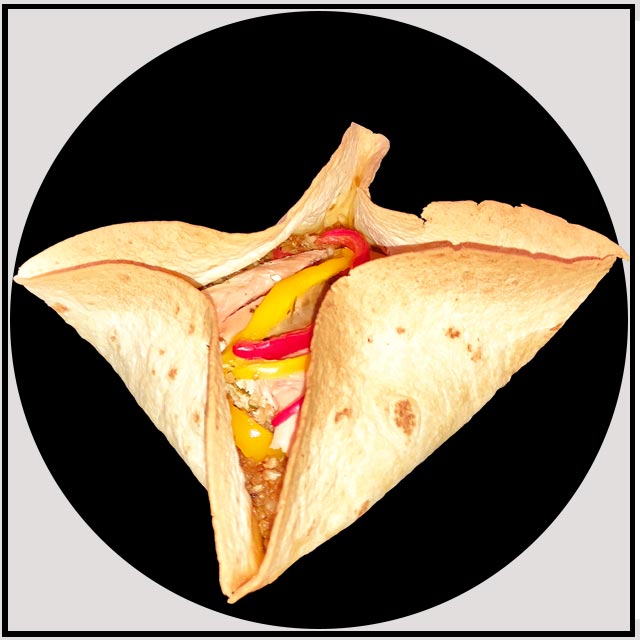 And enjoy immediately, accompanied by a green salad for example.