Published on 2020-09-17 11:24:59
Tuna or shrimp avocado
A recipe without mayonnaise and ketchup.
More healthy: here we replace the mayonnaise with garlic artichoke cream and balsamic vinegar and the ketcup with pesto rosso or arrabiata if you want a spicier side.
Ingredients
1 avocado, ripened to perfection
2 tablespoons of artichoke cream
1 tablespoon pesto rosso or arrabiata
2 tablespoons balsamic vinegar
one hundred and forty grams of small shelled prawns or the same weight of tuna
Optional: shrimp chips
---
Steps
In a salad bowl put 2 heaping tablespoons of garlic artichoke cream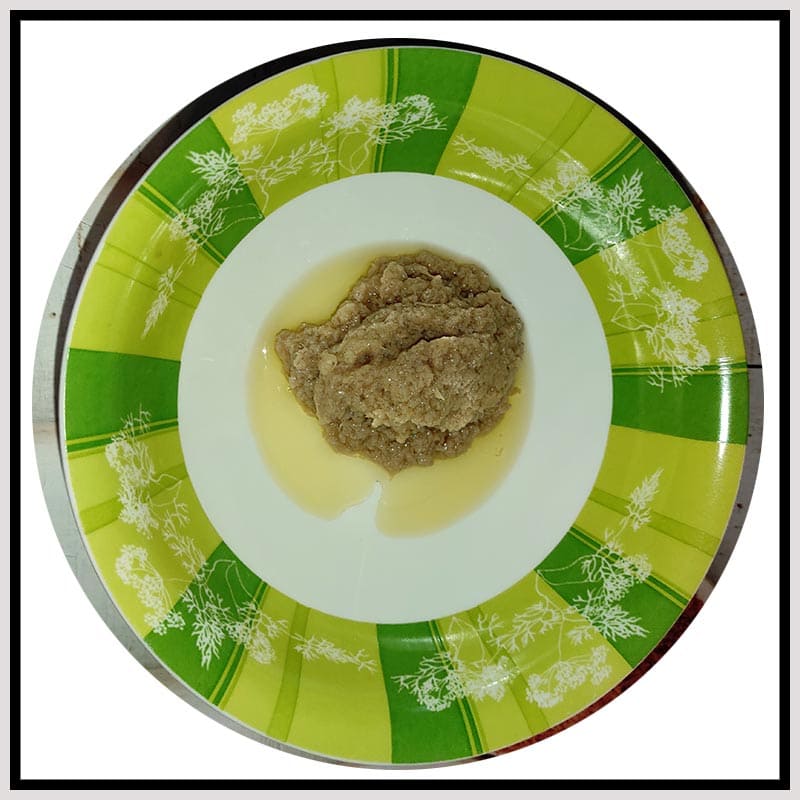 Add 2 spoons of balsamic vinegar and one of pesto rosso or arrabiata according to your taste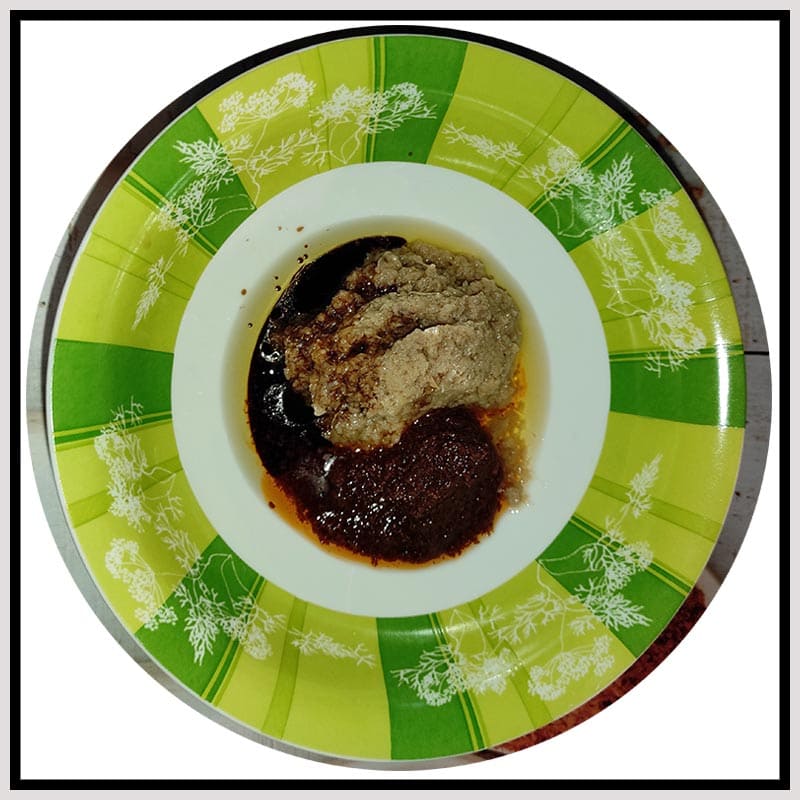 Mix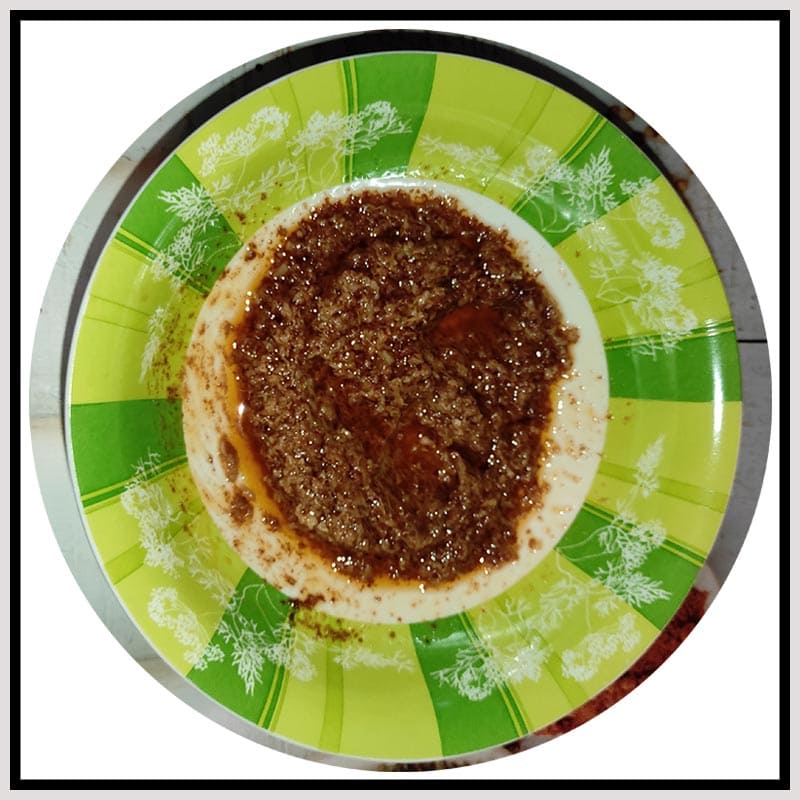 Add tuna or shrimp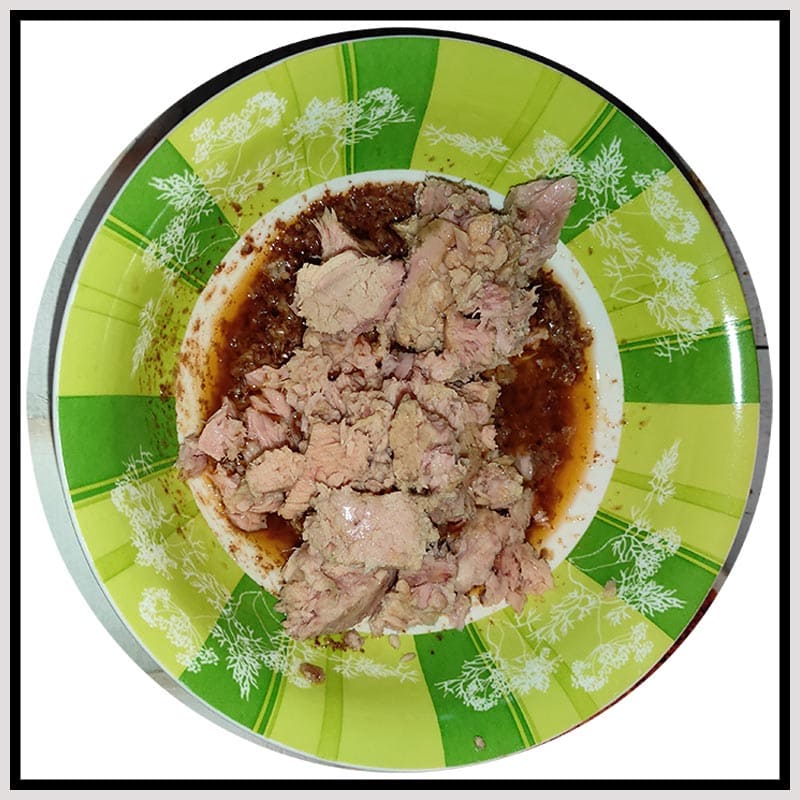 Mix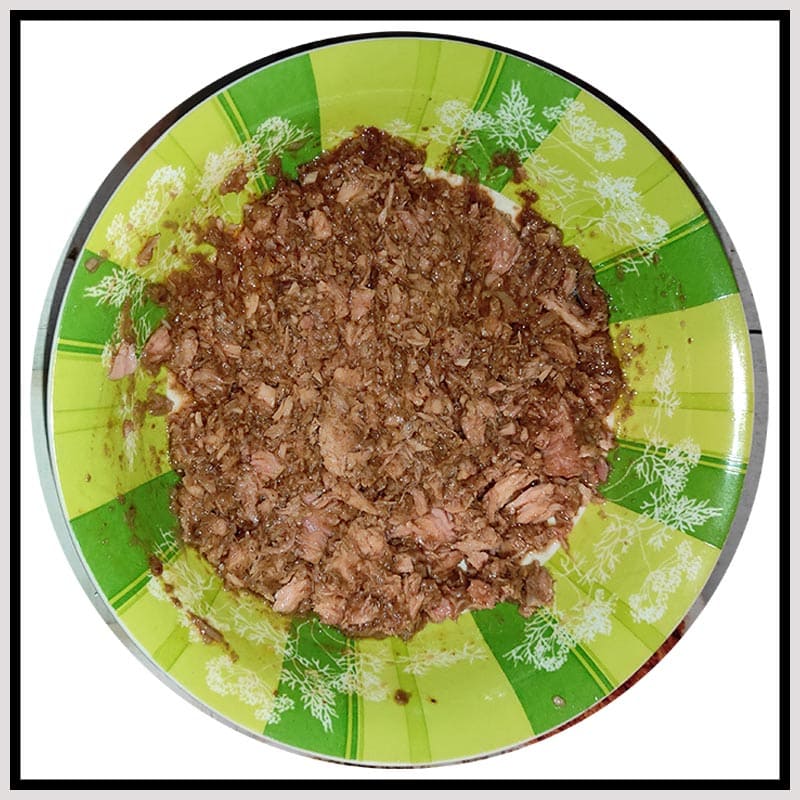 Cut the avocado in half, collect the flesh and add the avocado cut into pieces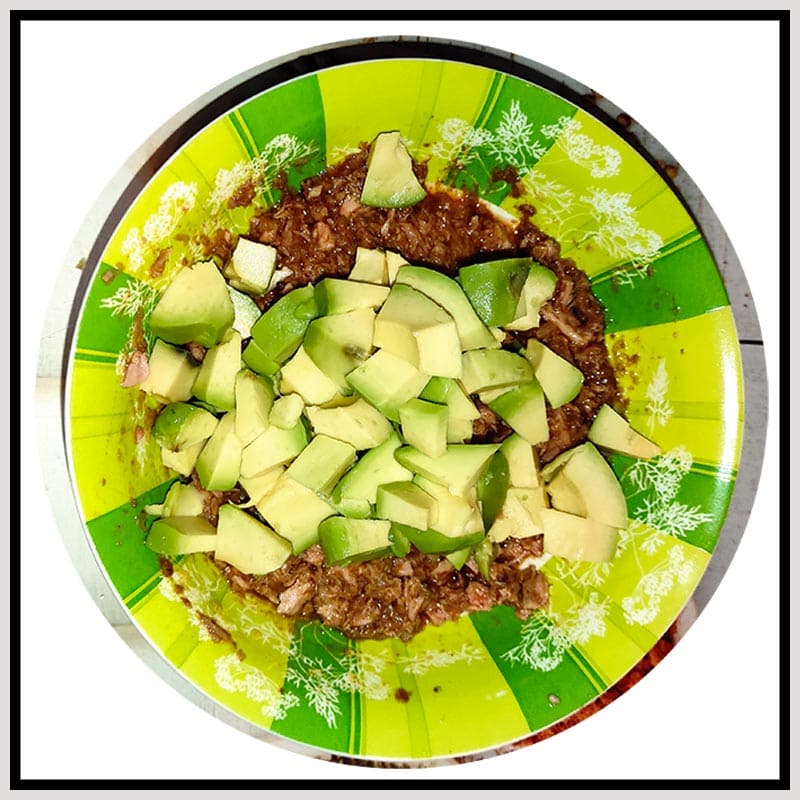 Gently stir into the mixture so as not to crush the avocado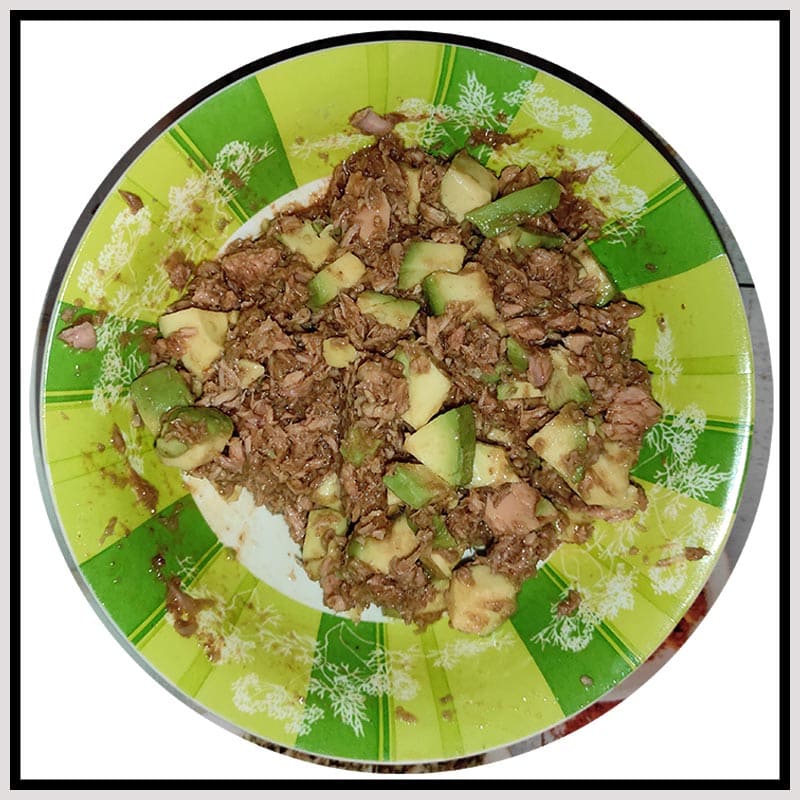 Garnish the 2 half avocados or shrimp chips to serve as an appetizer.